Community
(teams, associations, students, teachers, gender or mixed groups, etc.)
In all relationships - with others, with ourselves or even with our own planet - a basic connection is a prerequisite for feeling safe and "at home" in life. It is a part of being human to yearn for solidarity. If it is missing, we will inevitably feel empty and lonely.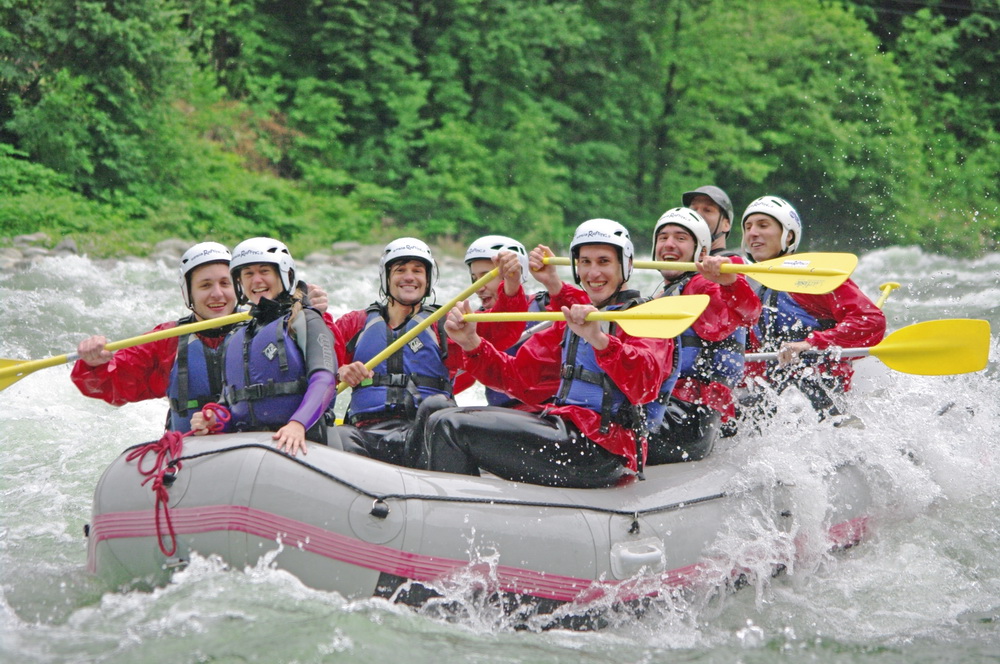 On the other hand, encounters can be so overwhelming that we feel trapped, abused, manipulated and / or misunderstood.

The Inter-Facing Method enables groups to develop their potential and to feel at home again through truly holistic personal growth.
Find out more at Seminars