In order to meet an increasingly demanding market, a healthy company must continuously become more organic, define its goals more clearly, and react flexibly and quickly to the needs of its customers.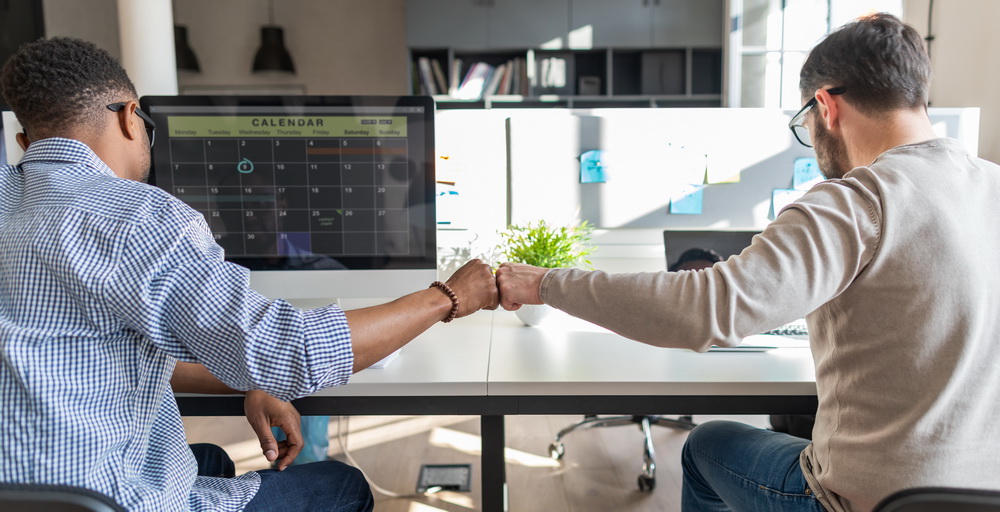 The vitality and commitment of all employees is often the company's most important resource. Exhausting efforts e.g. of executives who try "get a grip" on employees usually leave traces of stress and frustration.
The comprehensive and long-term success of a company depends on whether each member is able to internalize his or her contribution and responsibility and that all existing forces can be in a respectful balance.
Find out more at Seminars