The exciting field of interpersonal dynamics I have always found very compelling. What each of us brings along, how we represent and communicate ourselves, fascinates me.

Originally from New York, I had the honor of playing as a classical musician (French horn) with some of the best orchestras and musicians in Europe, America and Asia. As such, I have experienced a wide spectrum and complexity of communication in many large groups - also as a lecturer and instructor at the renowned University of Music in Detmold since 1984 and as a Feldenkrais® teacher since 1995.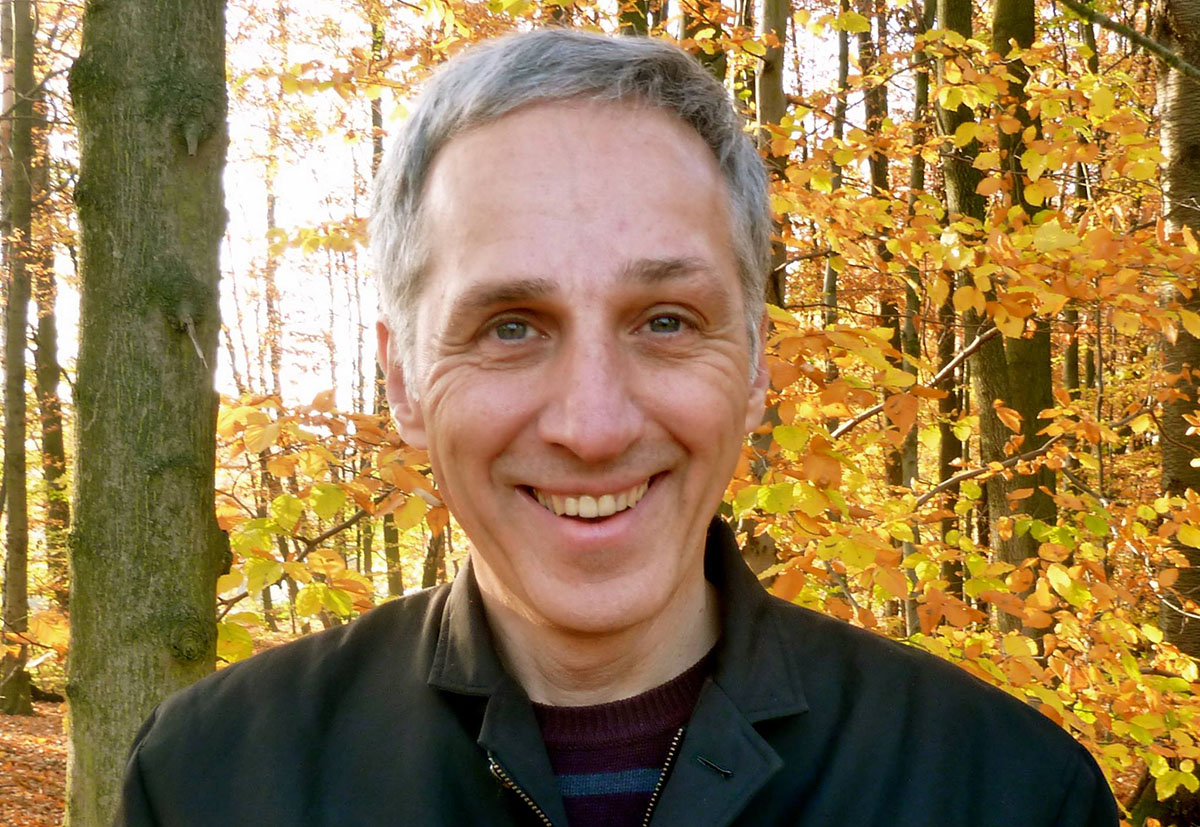 A series of health setbacks sent me looking for answers. My intensive research and the associated discovery of connections in the areas of functional anatomy, human action, gravity and gender research, combined with my active admiration of Argentine tango and Nonviolent Communication (GfK) is the basis of the Inter-Facing Method.
Vincent Lévesque
Zurich
Testimonials